COMPANY OVERVIEW
ABERS was formed by a dedicated team of individuals with an average of 10 years industrial experience in various background. With its principal activities primarily in repair, refurbishment, modernization, upgrading and maintenance of material handling equipment, ABERS undertake to be the leading service provider for port and power plant industry, providing reliable solutions and services to all our customers in Malaysia and the region.
MISSION
To provide reliable solutions to our customer's need in order to attain highest levels of customer satisfaction and also to contribute back to the society through charitable causes.
VISION
To be the absolute industrial brand name in harbour services industry.
A - Accountability Be Responsible & Don't Overcommit
B - Benevolent Be Charitable & Kind
E - Empowerment Be Motivated & Encouraged
R - Reliability Be Consistent & Trustworthy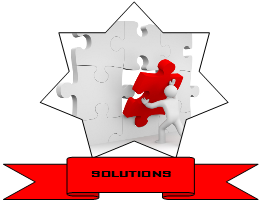 S - Solutions Be a Problem Solver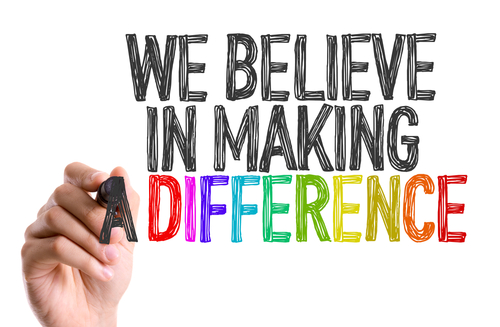 COMMUNITY
Contributing to the community is an important element of our culture and we are committed to do our part via various CSR initiatives.